Welcome to our Friends of New River Volunteer Organization website.
This is our NEW website....
Please be patient as pages are UPDATED.
Come SHOP our STORE,
It is ready for business. :)
Click on the STORE LINK above!
If any questions, please reach out! Have a
GREAT NEW RIVER DAY!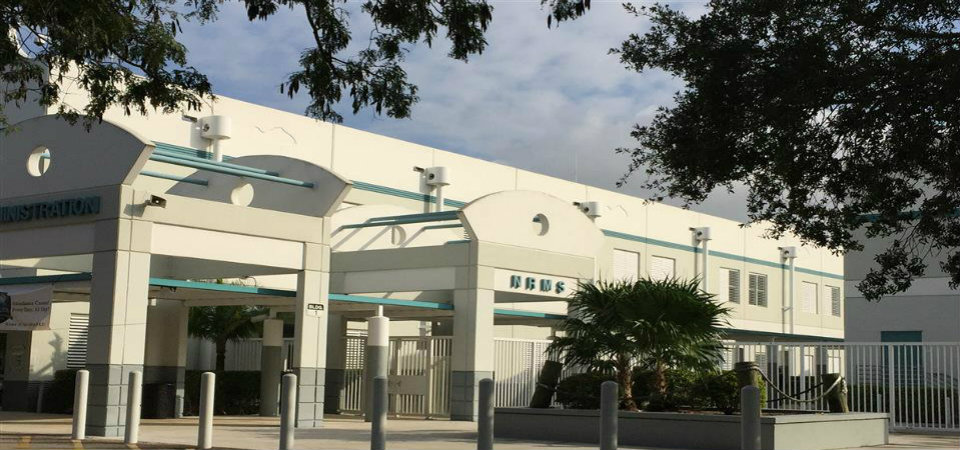 Register on the site (to the left) to receive notifications about news, fundraising events and opportunities to volunteer at New River Middle School.